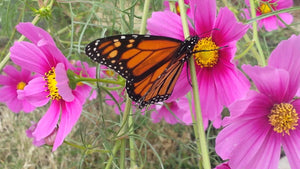 FREE SAMPLE SEED PACKET FOR ORDERS OVER $4.95
Spend over $4.95 online between now and the end of Summer to receive a FREE seed packet as a thankyou for supporting our family owned & operated business.
50c Seeds | For A Very Limited Time!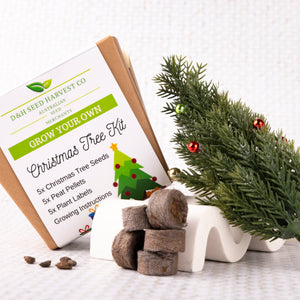 Christmas Tree | Grow Your Own Kit

Everything you need to grow your own Christmas Trees.

This kit makes a perfect, budget friendly, stocking stuffer. Kids particulary love to grow their own Christmas tree. Your tree will grow with your family!

Stop paying huge prices for a cut tree each year. Grow your own in pots!


Also available for fundraisers. Let us know if you'd like a fundraiser pack for your local school, group or club.
Take a look
Gift Ideas For The Home Gardener
The Seed Club Subscriptions
WHOLESALE SEED PACKETS
Contact us today to discuss wholesale seed packet options for your business.

Perfect for awareness campaigns, corporate events, fundraising & resale.
*Packaging pictured is exclusive to personalised seed orders or retail customers only.

We have wholesale options available from 100 packets to 100,000 packets.

Get in contact to learn more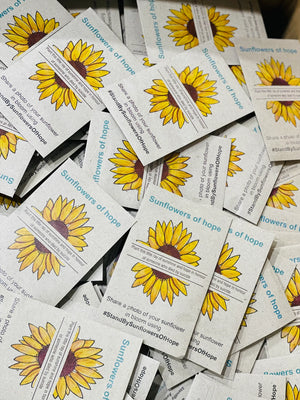 Australian Native Seed Packets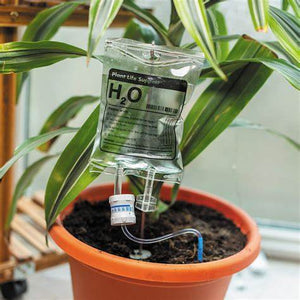 Plant Life Support System
Our Plant Life Support system is a self-watering device that will sustain your indoor plants when you're not around. Or perhaps you or a loved one are simply not reliable enough to remember that your precious plants need water to survive.

No longer do you have to leaf your plants in the murderous hands of a friend or relative whilst you're away on that dream trip. You can allow Plant Life Support to drip feed everything your plant needs for the duration of your get away.
A hilariously thoughtful gift for a not so handy gardener. 
FROM ONLY $15.95
From the Blog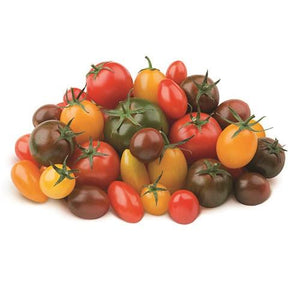 It's that time again! We're now in the first week of July and that means it's time to start your tomatoes from seed if you plan on growing your ow...